About me
Deeper understanding makes the world better.
My background in Cognitive Science and Industrial Design gives me a strong foundation for understanding how people approach services, environments, and products.
Scientific thinking and design intuition are not as separate as people think. Both are centered around trying to figure out what makes people tick. I firmly believe that scientific rigor and methods can be applied to the design process to result in a better understanding of people and what they need.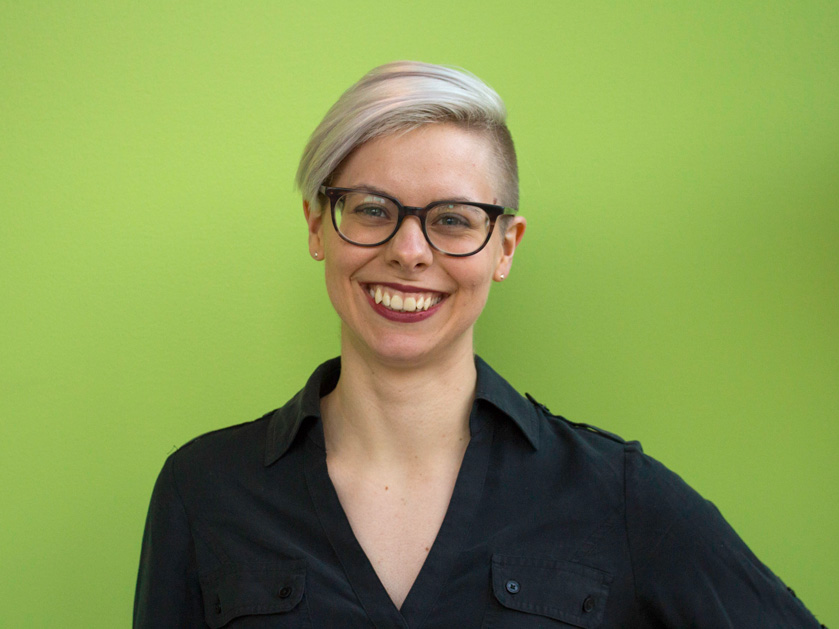 Experience
2016 – Mayo Clinic Center for Innovation
2016 – RISD Resident Advisor
2015 – Port Discovery Children's Museum
2014 – RISD Teaching Assistant