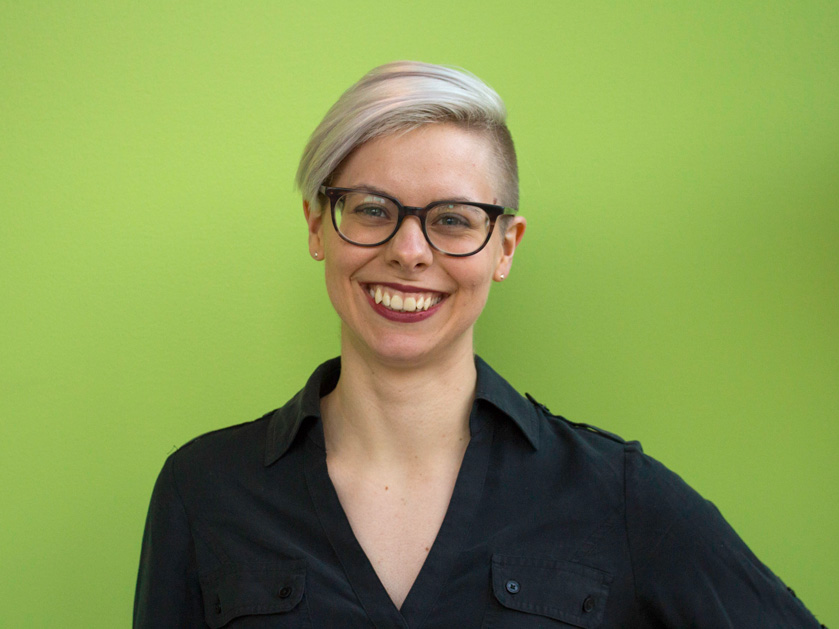 Hello!
I help design evidence-based, human-centered services that advance the greater good. I believe that the problems most worth solving in society are too complex to rely on one approach, which is why I seek collaboration between disciplines, rigorous testing and outcomes evaluation, and accountability to everyone who will use the design.
My background is in cognitive science and industrial design, and I've spent the past two years working as a behavior change designer at Mad*Pow, where I've helped support clients interested in improving health and financial wellbeing. I'm currently seeking collaborations to support behavior change for sustainability and equal opportunity.
See meaningful work out there that needs doing? Want help implementing ideas that serve the greater good? Are you an expert who wants help translating theory to practice?
Let's find answers together.
You can view my resume here.
Experience
Present – Independent Designer
2017 to 2019 – Behavior Change Designer at Mad*Pow 
2016 – Service Design Intern at the Mayo Clinic Center for Innovation