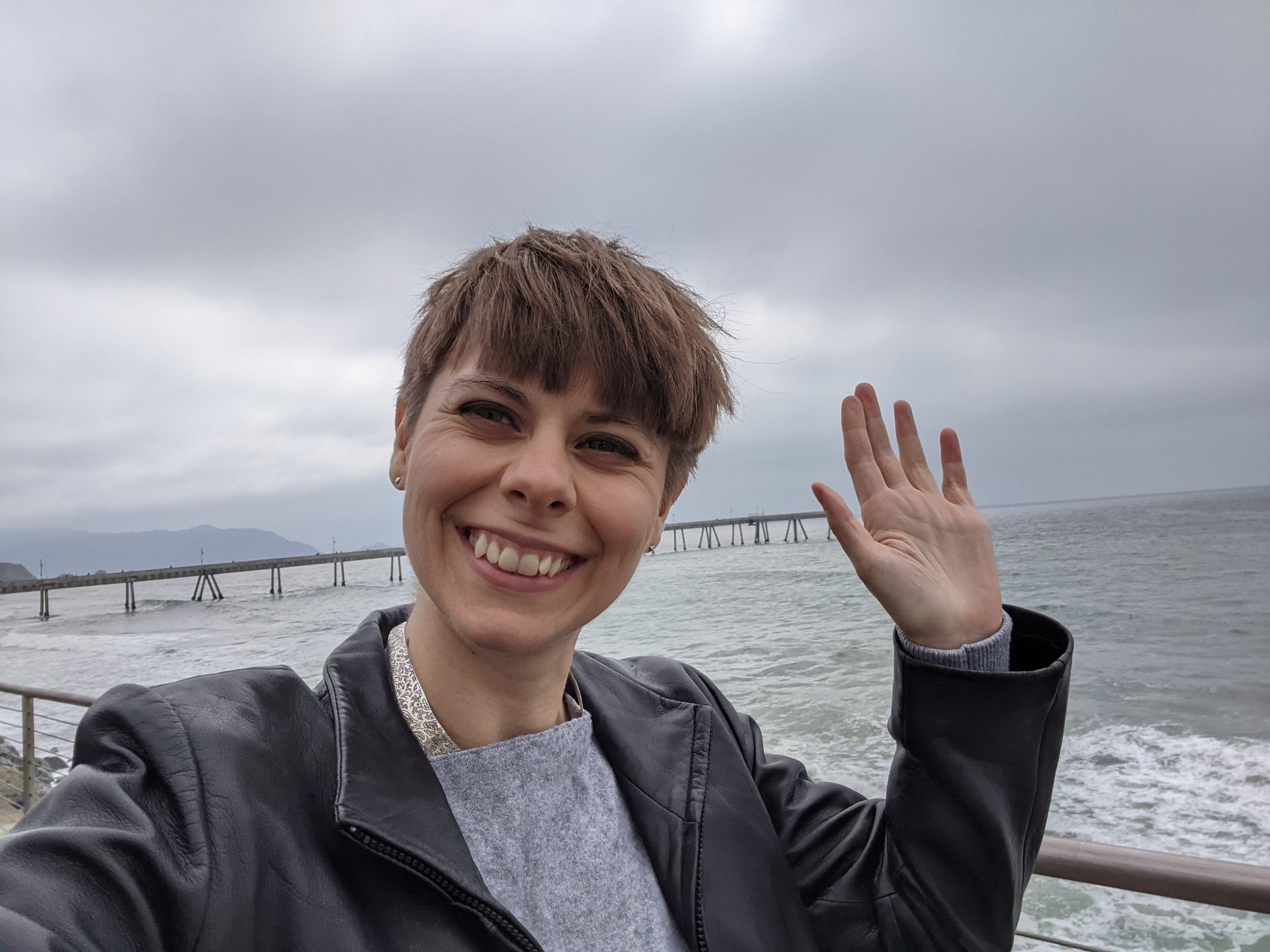 I'm an evidence-based designer working towards a more just and sustainable world.
I'm currently a Service and Intervention Designer at The Policy Lab at Brown University and an Academic Affiliate with the Office of Evaluation Sciences in the General Services Administration.
Previously, I served as a Design Strategist at See Change Institute and crafted digital behavior change interventions as a Behavior Change Designer at Mad*Pow.
I'm always down to compare notes on climate action, design ethics, and methods nuances, so feel free to get in touch!
1. Prioritize projects that advance social and environmental sustainability.
2. Apply empirical evidence while centering local knowledge and context.
3. Collaborate with interdisciplinary teams to ask better questions.
My most-used theoretical frameworks
Behavior change design: Literature review & behavior change analysis to identify barriers, facilitators, theories of change, and evidence on existing interventions 
Service design: Observation, co-design workshops, interviews, process mapping, workshop design and facilitation, physical prototyping and user testing
User Experience (UX) design: Digital prototyping, including wireframes and clickable prototypes, usability testing