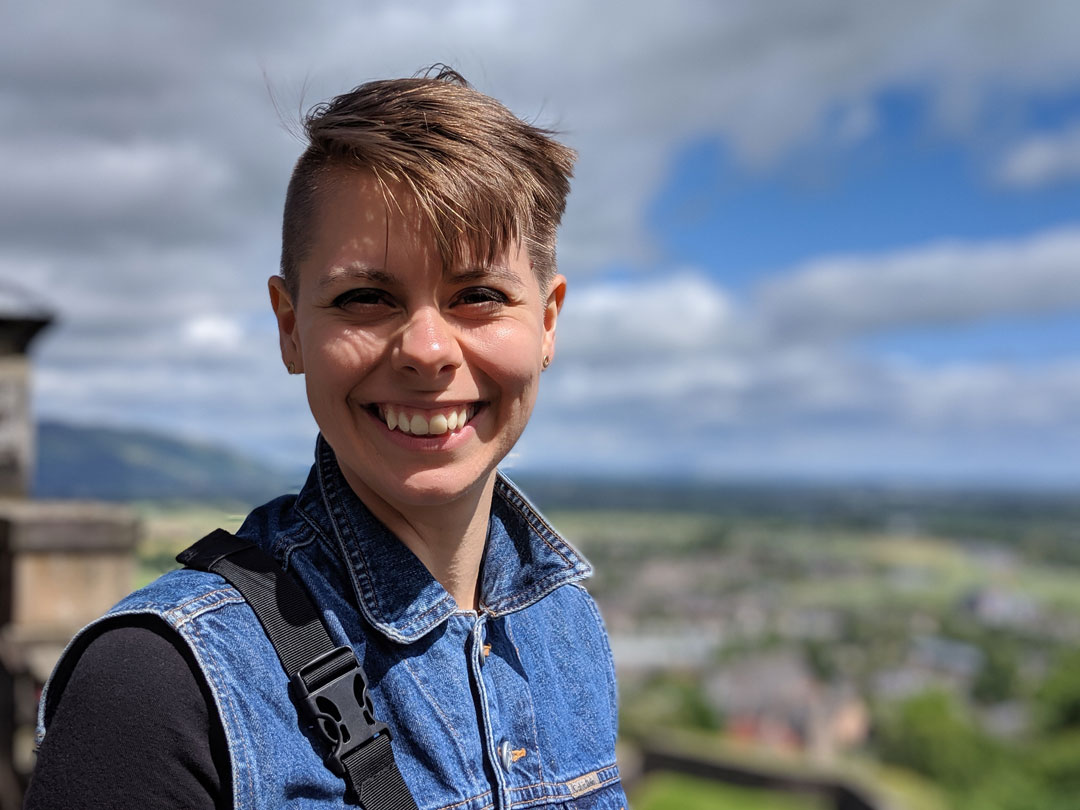 I'm a designer, strategist, and climate convert. I work with organizations helping us transition to a just and sustainable future.
Currently, I contract with See Change Institute, collaborating with a team of social scientists and program evaluators on challenges in energy, health, and social justice. Before that, I was on the behavior change team at Mad*Pow, where I helped create digital interventions to improve health and financial wellbeing. I studied Industrial Design at the Rhode Island School of Design and Cognitive Science at Brown University.  
I'm the Boston organizer for the monthly Climate Designers meetup, and volunteer as a mentor for CleanTech Open. If you are curious about my perspective on design and climate, check out the resource guide I wrote for designers looking to get involved in climate action.
Outside of work, you can find me at the jiu jitsu gym, cooking, tending to my many philodendrons, or listening to just one more podcast episode.