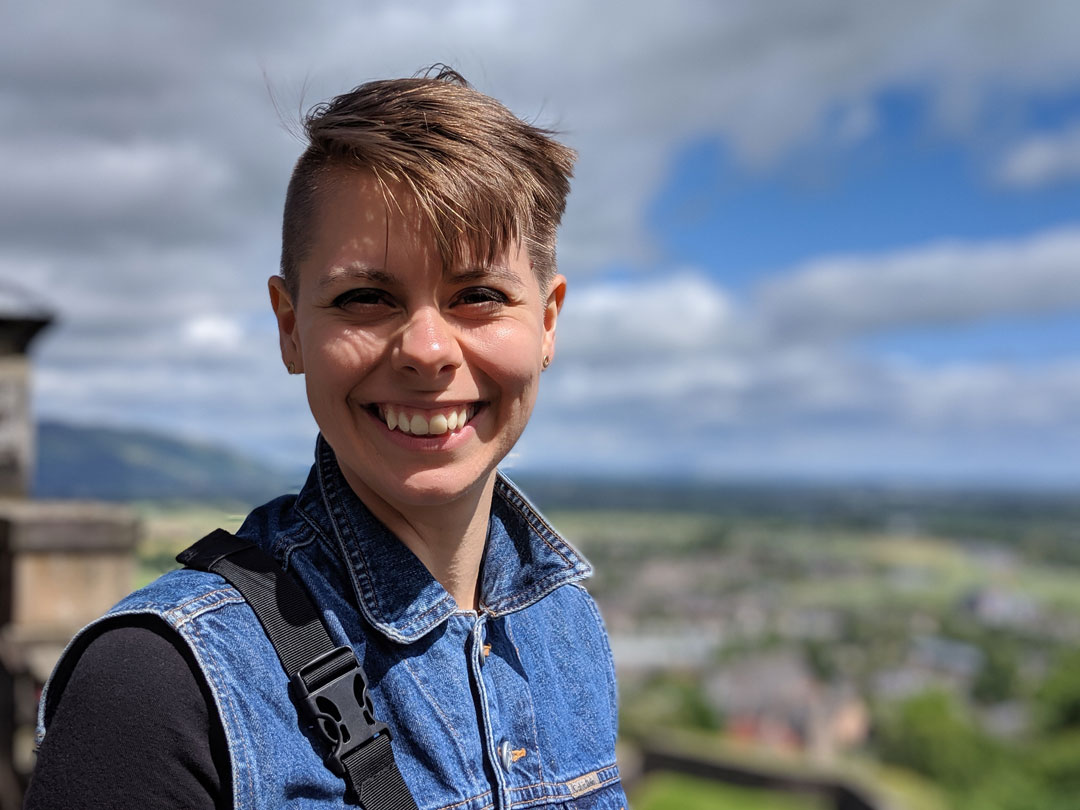 I'm a designer, strategist, and climate convert.
I am currently serving as a Design Associate Fellow at the Office of Evaluation Sciences within the U.S. General Services Administration. Previously, I have worked as an associate service designer at The Policy Lab @ Brown University, a design strategist at See Change Institute, and a behavior change designer at Mad*Pow. I studied Industrial Design at the Rhode Island School of Design and Cognitive Science at Brown University.  
I believe that designers do our best work when we collaborate across disciplines, and I'm passionate about supporting organizations and individuals working to  build a just and sustainable future. If you are curious about my perspective on design and climate, check out the resource guide I wrote for designers looking to get involved in climate action. Please drop me a line if you'd like to chat about climate, design ethics, or a cool project you're working on!
Outside of work, you can find me at the jiu jitsu gym, cooking, tending to my many philodendrons, or listening to just one more podcast episode.