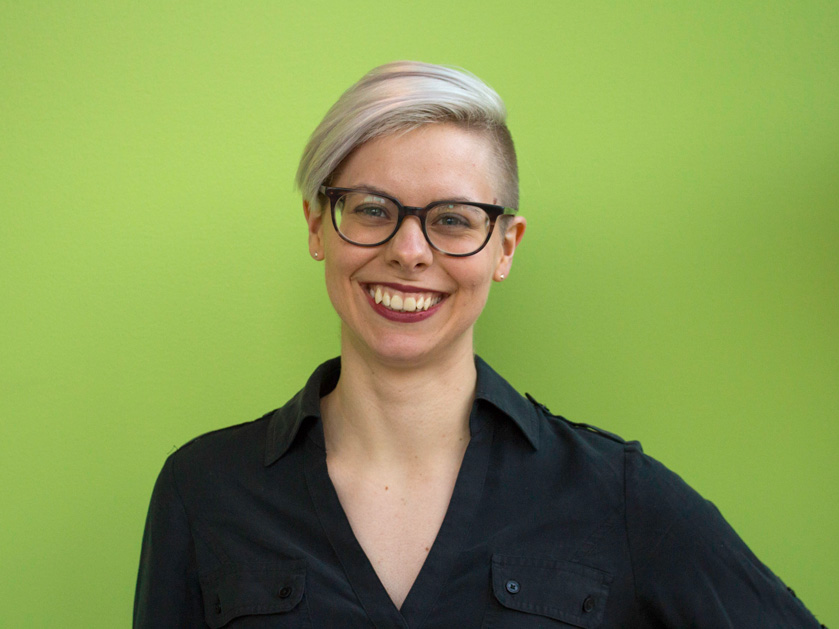 I am interested in people, evidence, and open questions.
I am a designer and graduate of the Brown|RISD Dual-Degree program, where I studied industrial design and cognitive science. My focus is on how design can best support decisions and shape behavior for positive impact, especially in ambiguous or complex situations. Because not all needs are easily visible, I use current behavioral science research to frame the problem and inform design solutions. Rigorous research, testing, and collaboration with the people who will be affected by the final product or service is essential to responsible design.
Topics I'm currently chewing on include design ethics, climate change, sustainability, and the attention economy.
You can view my full resume here. Drop me a line, won't you?
Experience
Current Behavior Change Designer at Mad*Pow
2017 – Mad*Pow
2016 – Mayo Clinic Center for Innovation
2016 – RISD Resident Advisor
2015 – Port Discovery Children's Museum
2014 – RISD Teaching Assistant