I'm a designer, strategist, and climate convert.
I use design to help put evidence-based solutions into practice. Previously, I designed digital interventions to improve health and financial wellbeing. Now I'm on a mission to support organizations helping us transition to a just and sustainable future.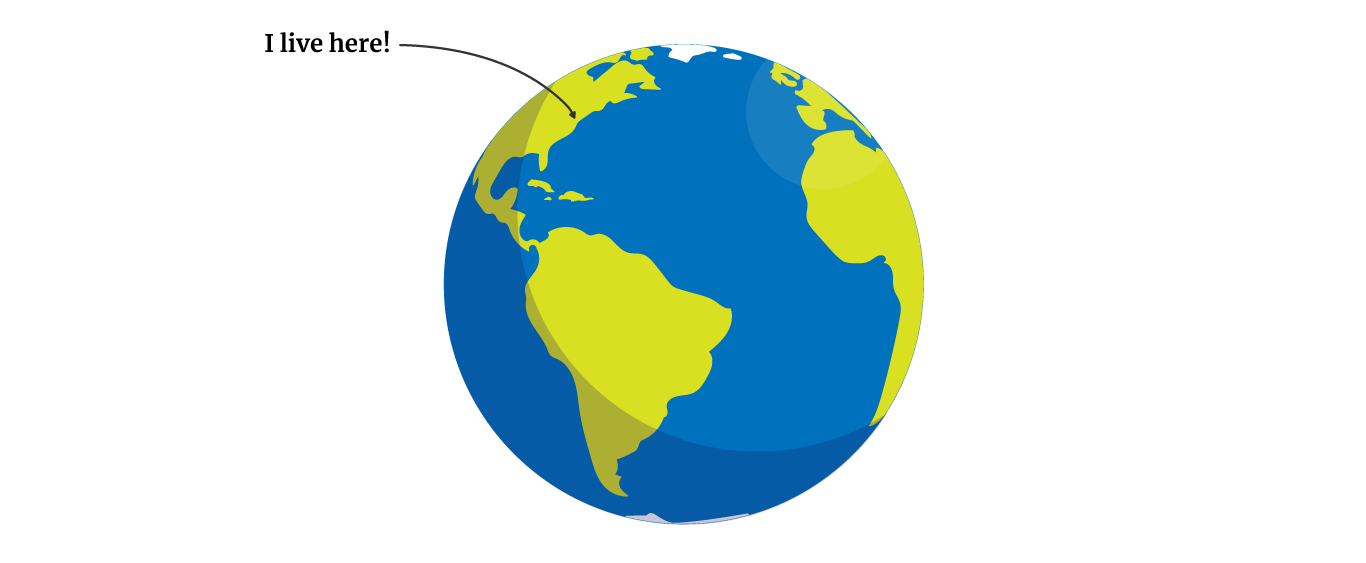 Sustainable by design.
To achieve a sustainable future, we will need to change everything from how we eat to how we travel to how we live, and we will need to do it fast. Changing these behaviors requires redesigning the systems we operate within. That's why I integrate human-centered design methodologies, behavioral science principles, and empirical evidence to help you design and implement solutions that benefit people and planet.
I welcome collaboration on projects involving: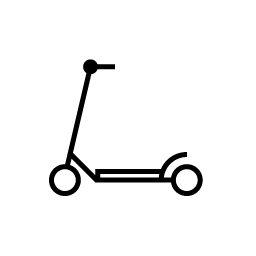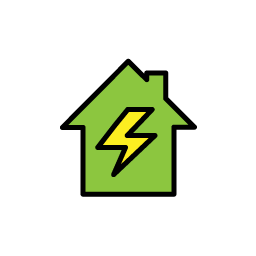 Efficiency & Electrification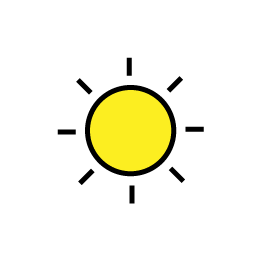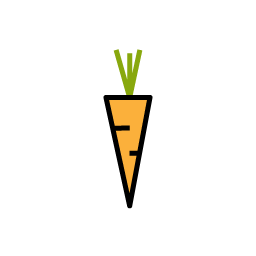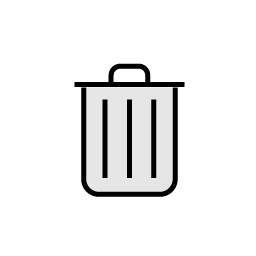 Who I work with
I partner with non-profits, governments, social businesses, and academic researchers who are working to build a just and sustainable future. Specifically, I apply intervention design, service design & strategy, and visual communication methods to support behavior change for: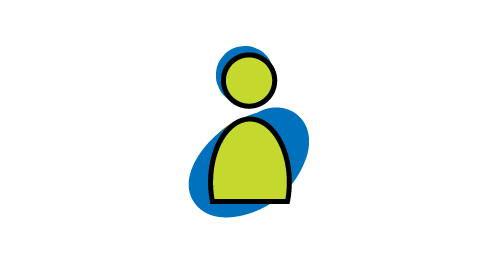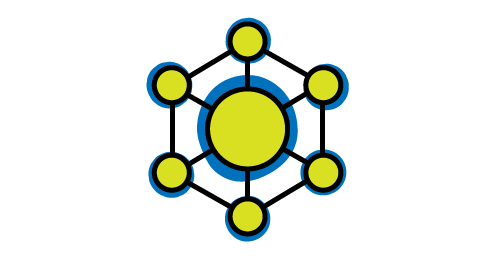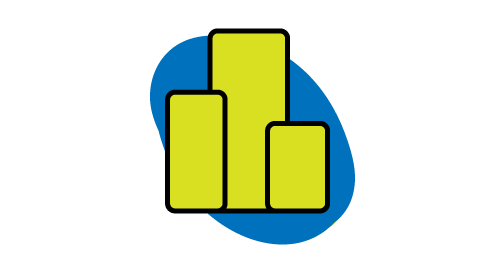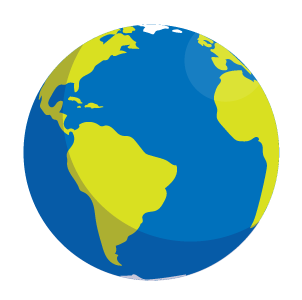 We're in this together. Let's get to work.