I'm a designer, strategist, and climate convert.
Until recently, I designed digital interventions to improve health and financial wellbeing. Then I realized that nothing I made would mean much if we don't have a livable planet. Now I'm on a mission to use evidence-based design to support sustainable behavior change.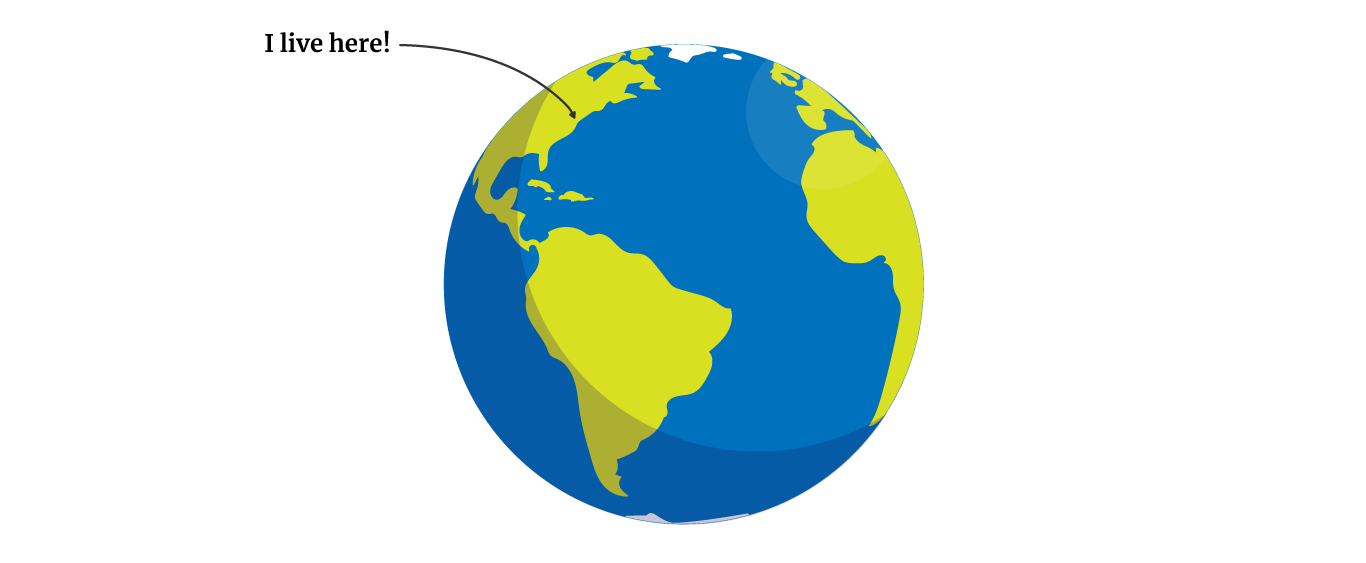 What I do
I use intervention design, service design & strategy, and visual communication to prompt behavior change for: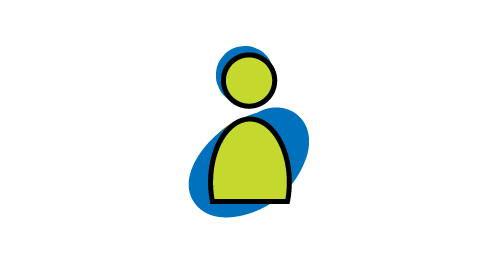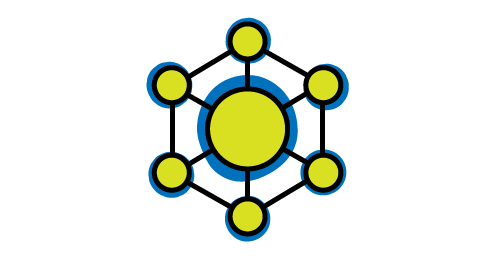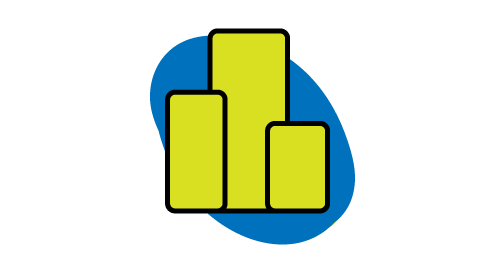 Sustainable by design.
Individual choices shape our climate, but our behavior is profoundly influenced by the systems we find ourselves in. That's why I apply human-centered design methodologies, behavioral science principles, and the best available empirical evidence to help you create systems that support sustainable behavior change.
Climate change touches everything, from what we eat to where we live to how we travel. As such, I define sustainable design broadly. I welcome collaboration on projects involving: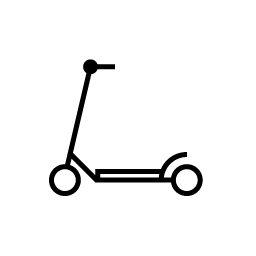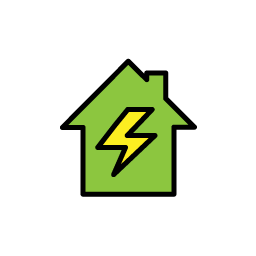 Efficiency & Electrification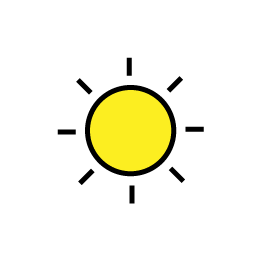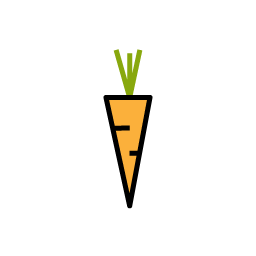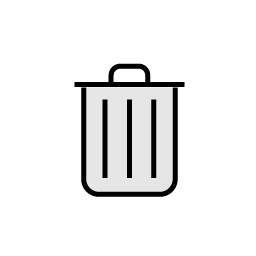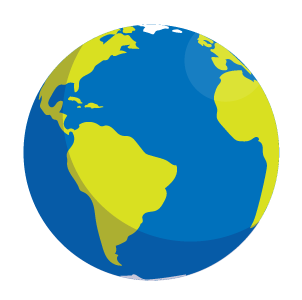 We're in this together. Let's get to work.